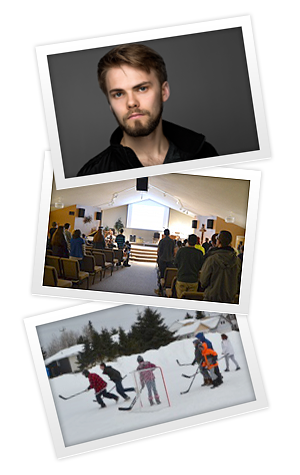 2019 Winter Run Youth Weekend
February 8-10, 2019
Bible Fellowship Assembly, 207 Lawrence, Porcupine, ON
---
This is a FREE event for ages 12 through all grades in high school.
6:30 pm Registration
Full Praise Concert Friday Night with Andrew Abbott
Sessions
Talent Contest!
...and so much more!
Saturday Fun!
Pizza Party
Gym Activities
Outdoor Fun!
Praise Band!
---
This is one youth retreat you don't want to miss!
---
Registration spaces are limited!....in order to participate you need adult permission slips, and to be registered...avoid long registration lines Friday night and missing ice-breakers by pre-registering!
Please register now on the on-line form below!
Andrew Abbott - Something To Say (Official Music Video)