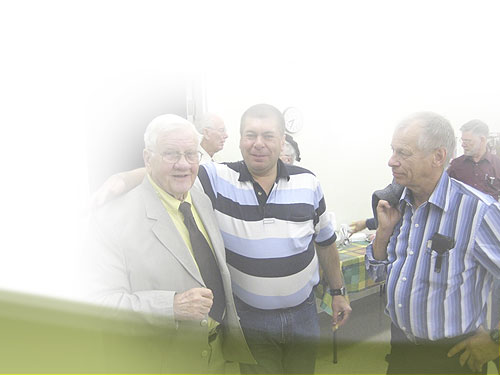 Our Ministries
The Lord has gifted and called every believer for service and ministry in the name of Jesus. Many of these ministries are not public or specifically organized, but some are.

The following pages outline some of the public ministries in which believers from Bible Fellowship Assembly are engaged.

We encourage you to join with us. Perhaps you will find here a ministry that answers your needs; perhaps there are some with which the Lord is calling you to become involved. And perhaps you have gifts and a calling to another, distinct ministry that would benefit BFA and /or the wider community.

We welcome you!