Great Whale Pasta Night!
March 27, 2010
Winter Run 2010
February 12, 2010
Youth Conference Held at BFA Feb. 12-14, 2010
Great Whale Youth Missions Trip!
July 19, 2009
Youth Return from Mission Trip After a fourteen hour journey by air and road, youth from The Open End Youth Centre finally arrived back from a ten day mission trip to Kuujjuaraapik, QC. It was a trip filled with many personal surprises....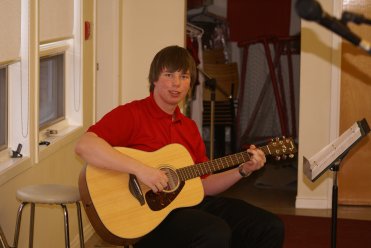 Great Whale Pasta Night!
March 27, 2010
This past Saturday March 27, at BFA from 5:00 – 7:30 our youth supplied musical numbers and praise as we all enjoyed Salad, Garlic bread, spaghetti, and desserts. There were pershaps 100 present at this event, and this became a wonderful time of fellowship for all. A freewill offering was made to assist the ministry of the Great Whale missions team that is proposing to leave this coming July. Please continue to pray for this ministry!