Young Adults Banquet 2013
April 20, 2013
Easter Weekend 2013
March 29, 2013
"He is alive" and for those at BFA, we enjoyed His presence during this Easter Weekend.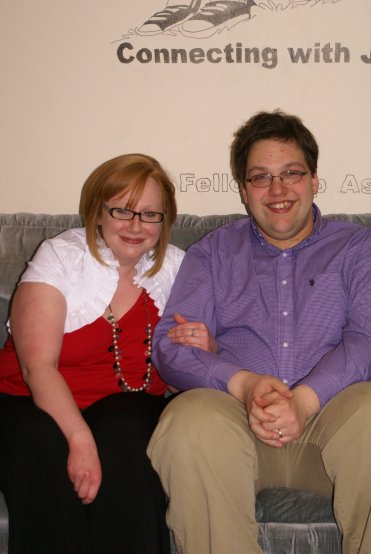 Young Adults Banquet 2013
April 20, 2013
On Sat. April 20th, BFA became a place where young adults could sample a wonderful meal, enjoy being crooned by Stan, and get to know one another a bit better! What a nice evening! Thanks hospitality committee!